Offering Ultramarine Blue,Ultramarine Pigment Powder, Sodium Meta Bisulfite,Potassium Meta Bisulphite etc...

About Us

Incorporated in the year 1998, Varun Enterprises is a name recognized as one of the most trusted and reliable manufacturers, suppliers and exporters of Ultramarine Blue, Activated Carbon, Sodium Metabisulphite, Sodium Bisulphite, Potassium Metabisulfite. These are widely appreciated by our clients for their non harmful features. The company came into existence in the year 1998 but we have started manufacturing and exporting our gamut in the year 1998. Since our inception, we are dedicated towards offering premium range of products and that are formulated using optimum quality raw material.

Most Popular Products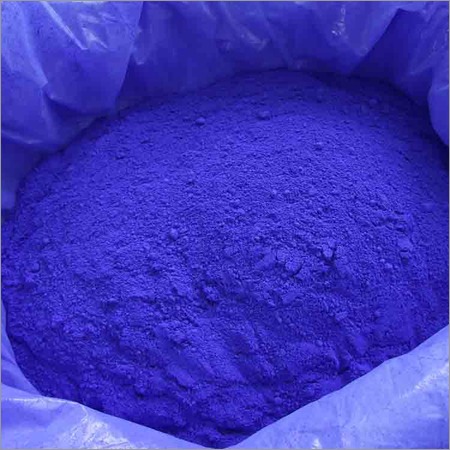 This pigment is widely used in applications that require improved appearance as regards brightness, transparency, surface smoothness.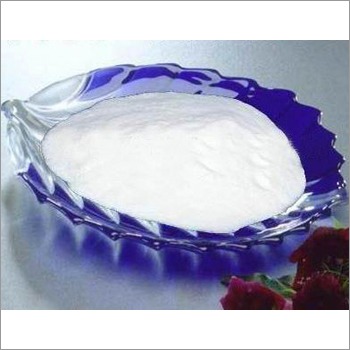 Sodium bisulfite chemical is a common reducing agent in the chemical industries. In biochemical engineering applications, it is helpful to maintain anaerobic conditions within a reactor.